Enhancing benefits of using Hana Emi massage with bian stone tools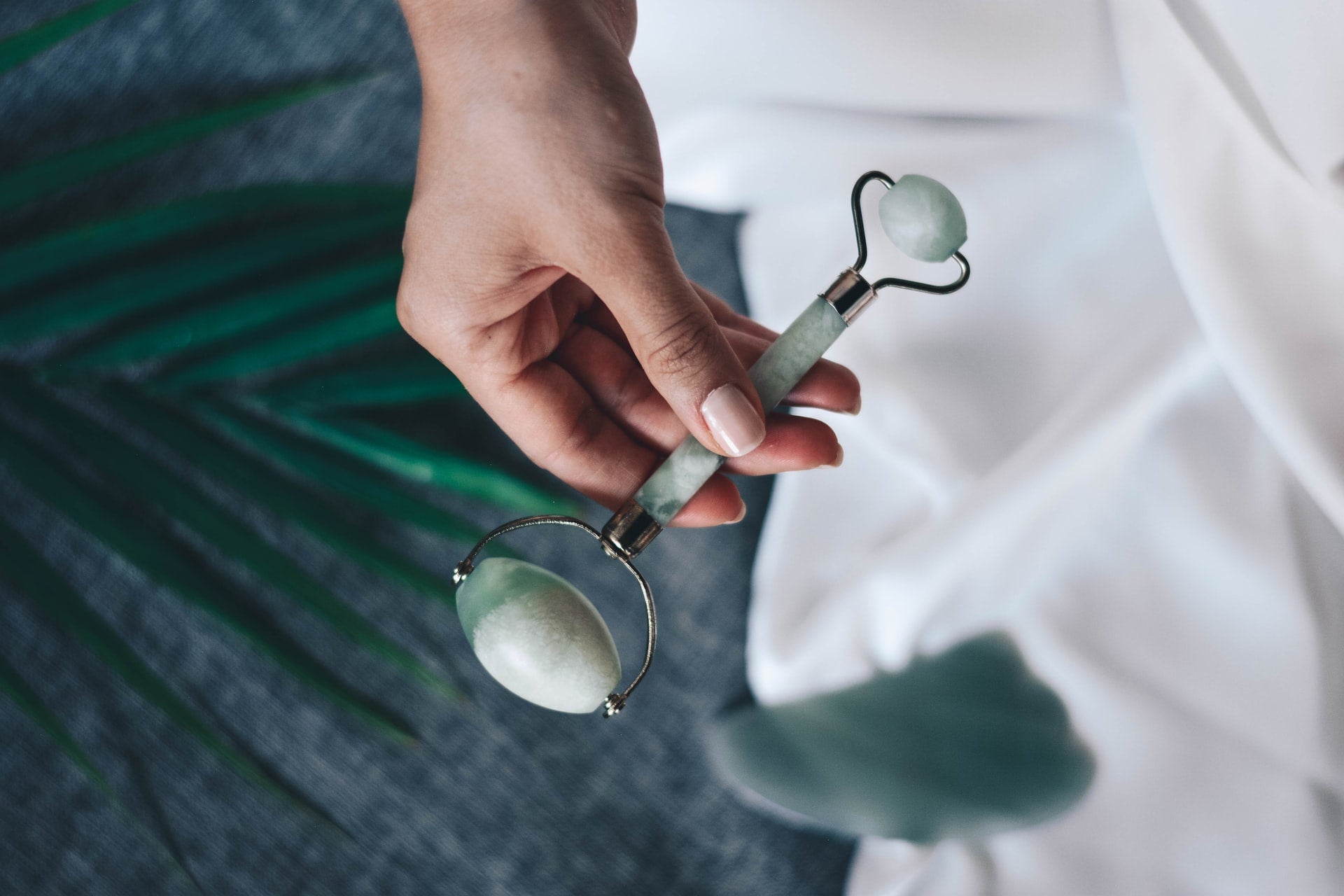 Enhancing benefits of using Hana Emi massage with bian stone tools
Welcome to the newest healing trends from an old tradition! Hana Emi is a natural method of healing used in the medical world as alternative therapy. Many acclaimed this ancient healing procedure from China as one of the best options towards wellness as well as address other health issues.
Hana Emi procedure
In the Hana Emi massage, painful body spots are identified and healed through the use of pressures in acupressure or acupuncture points. Special Hana Emi tools are used to complete the procedures.
Apply a substantial thick balm, oil or ointment to the skin.

Hold the instrument steadily in your hand while your arms and shoulders are relaxed.

Position the instrument between 30 to 40 degrees to the spot for treatment.

Begin scraping in a single direction; try to keep the pressure consistent, going not too deep or hard, nor too soft.

Each stroke should be repeated between 10 and 30 times before proceeding to the next area.
Once an area is completed, keep it warm by covering immediately with a towel. Move on until all painful spots are done.
The Hana Emi tools
Hana Emi uses special types of tools from different types of materials. The top materials for tools are jade, buffalo horn, stainless steel, Rose quartz and Bian stones.
Best tool for massage
Bian stones are considered to be the best tools for Hana Emi for two reasons: they have the most ultrasonic pulses and the best frequency ranges.
Bian stones originated during the Cretaceous period when the earth was impacted by meteorites. For centuries, they were utilized for healing. An ancient medical book in China known as "Nei Jing", had listed the five major medical practices used by the "Yellow Emperor" in Chinese religion. These are: acupuncture, moxibustion, herbal medicine, Qigong, and Bian stone therapy. An amazing fact came out that Bian stone therapy came prior to acupuncture. For your Hana Emi massage, do it the authentic way by using Bian stones.
By doing this ancient form of healing, you manage your stress and heal diseases using the natural ways. Minimize your dependence on pharmaceuticals or other remedies that only bring temporary relief.
Benefits of bian stones
Bian stone Hana Emi has rounded, comfortable, and safe edges for application using firm pressure into a large group of muscles and deeper layers of soft tissue. Tender tissues are unable to withstand aggressive approaches. The rounded edge provides a more comfortable introduction to Hana Emi.
The anatomical contours of the elbow, forearm and hand are complemented by the shapes of Bian Stone. In addition, this tool includes in its healing of all tiny contours of the ankles, face, foot, jaw and neck. This provides the best ways to settle common problems involving plantar fasciitis, tennis elbow, and trigger finger, including the healing of myofascial trigger points.
Bian tool shapes match the anatomical contours of the chest, petite lower extremities, shoulder and upper arm. It is best for impingement of the shoulder, IT band, application to the back and spine and lots more. Clinician always uses this tool in treating the pains of throwing athletes.
The use of bian stone is acclaimed by all; not only by the client but also by the therapist who is in contact with the stone. Both client and therapist enjoy benefits coming from ultrasonic impulses. Bian stones enhance the healing benefits of Hana Emi massage.